Honor the Memory of Your Loved One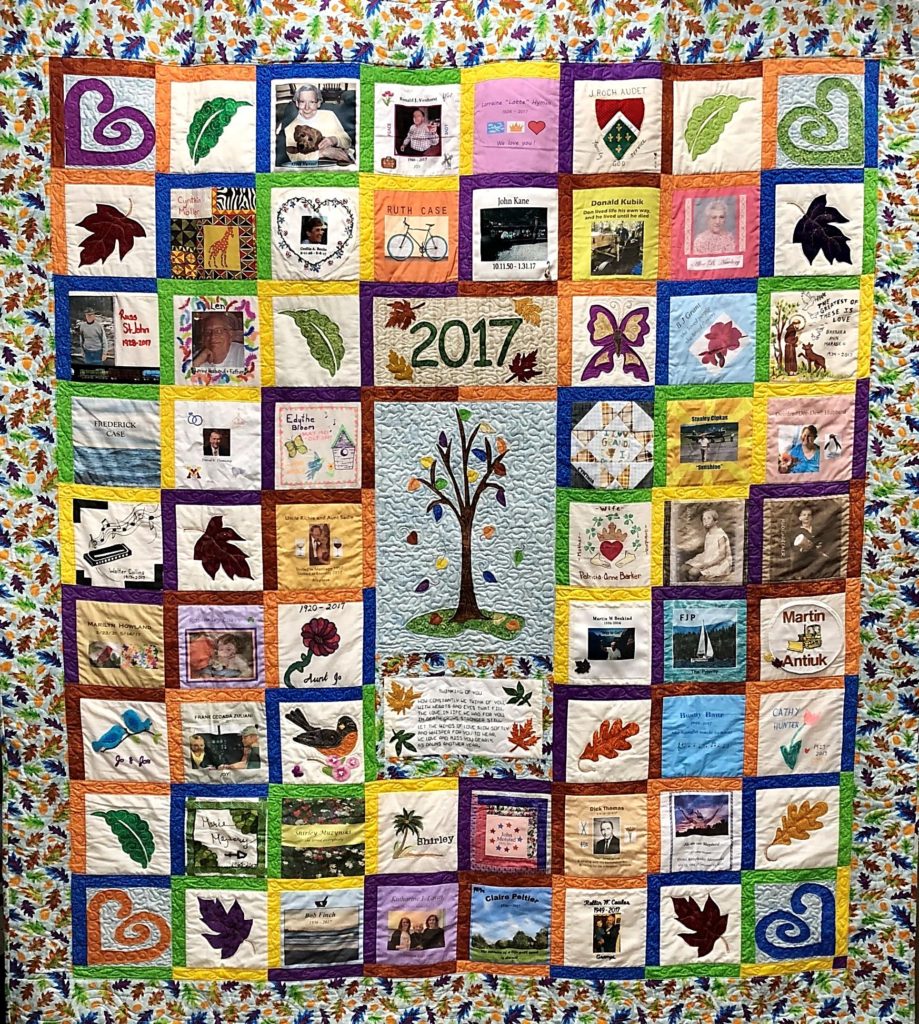 In lieu of flowers, you can choose to make donations in a loved one's memory. 
You can also designate which fund you'd like the gifts to be directed to.
Send memorial gifts to: McLean Development Office, 75 Great Pond Road, Simsbury, CT 06070.
Senator George P. McLean Legacy Society Members
We gratefully acknowledge the generosity and compassionate foresight of our Legacy Members.
Members:
Anonymous (8)
Marion Atwater
Daniel P. Brown, Jr.
Bruce Cagenello
Dorothy Cagenello
Robert M. Ellis
Lynda Godkin
Barbara Hartwell
Dorothy Ianzito
Fred Kaprove
Mae Kaprove
Louine King
Gloria Knierim
Mavis E. Lenentine
Nancy Mixter
Bernardine Morris

Beverly Payne
David Payne
Arthur Phillips
Margaret Preli
Belle K. Ribicoff
Douglas Riggs
Heidi Eddy Riggs
Mary Sargent
Fay Shea
John Wilson
Penny Wilson
Pamela Gates Wright
Richard Wright
Jerome Yocious
Kathy Yocious
Anonymous (2)
Adrienne Allen
Juliette Anderson
Samuel Atwater
Janet S. Barnes
Marcus Bassevitch
W. Mason Beekley
Howard Berg
Joseph Bidwell
Julia Bonczek
Raymond Bonczek
Eleanor Bradley
Raymond Bradley
Florence H. Bredahl
Arthur Burkholder
John D. Burkholder
Arthur Carling
Bob Carlisle
Carol Carlisle
Eric Carlson
Stuart Carlson
Thomas Caruso
Elizabeth Cathles
Helen Cichon
Anna Clark
David W. Clark, Jr.
Marion Cole
Richard H. Cole
Ellen Collins
Faith Collins
Lois Comstock
Burwell Dodd
Betty Downey
Porter Downey
Arlene Duley
Grace Ellsworth
Garwood Ferguson
Janet Newell Fisk
Mary V. Freeman
Dick Gates
Jody Gates
Raymond B. Green
Jewel Gutman
T. Stewart Hamilton
John Hartwell
Ken Hickey
Richard Hines
John Holtz
Wayne D. Hudson
Leonard Ianzito
Sheldon J. Kahn
Chas King
Glenn Knierim
Roy F. Lagan
Lawrence Lederman
Marion J. Lederman
Chuck Lindberg
Peg Lindberg
Leila H. Little
Kathleen Magowan
Robert Magowan
Elizabeth Mazzucchi
Viola D. Mildren
Cecile B. Mitchell
Worthington Mixter
John J. Moran
Miriam R. NIchols
Edith Odgen
Irma Parady
Arthur Phillips
Shelia Phillips
Frederick Powell
June B. Prue
Irving S. Ribicoff
Marilyn Richardson
Michael P. Richardson
Eunice Roy
Rev. Norma Rust
Joseph Sargent
Alfred Schuyler
Muriel Schuyler
Katrine F. Siegal
Alice Sorant
Wesley T. Sorenson
Margaret B. Spencer
Marion Strindberg
Isabel B. Stubblebine
David Swicker
Alcide L. Tacy
Elizabeth Tesone
David Thornton
Alice Tooker
Dick Wagner
Lina Wagner
Stanley Walczewski
Elizabeth Wardinski
Mary Wilson
Contact Us
Send us your questions, comments or requests by using the form below. You can even request to schedule a virtual appointment for our brand new Expansion, our Independent Living, or our Assisted Living. Please fill out our request form, and one of our team members will be in touch with you shortly.
close
Auxiliary Membership
The McLean Auxiliary relies upon its members for charitable support and the contribution of time. To become an Auxiliary Member, fill out our application  Membership Brochure 2021-22
Our Activities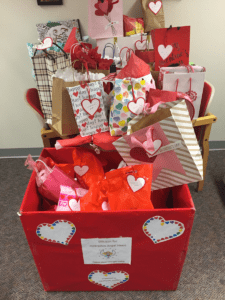 All volunteer-run gift shop
Membership socials
Fundraisers
Bake sale
Casino games for residents
Dining room holiday flower arranging with residents
May Day and Veterans Day flowers for all Health Center residents
Holiday gift wrapping for residents
Art lounge (different artist each month)
Strawberry Festival awarding annual grants and scholarship
Angel Hearts Gifts — Valentine gifts for all residents
Scholarship program
Artists reception for residents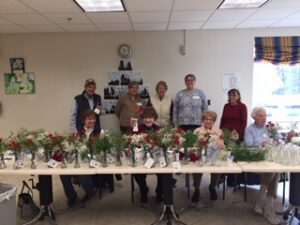 The McLean Auxiliary Gift Shop
Our gift shop is for one-stop shopping.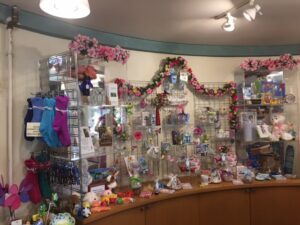 We guarantee you'll find something for someone you love — and you, too! Even better, your purchase is a gift that keeps on giving. The store is run entirely by volunteers, and purchases support a multitude of activities and needs for McLean residents.
The shop is located in the lobby of the McLean Health Center and is open:
Monday through Friday: 1 p.m. – 4 p.m.
Saturday: Noon – 3 p.m.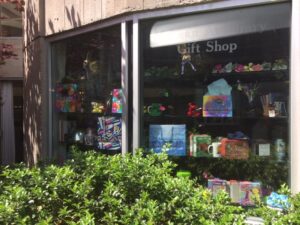 If you're interested in volunteering in the gift shop,please contact the Auxiliary at McLean.Auxiliary@mcleancare.org or call 860-658-3710.
The McLean Auxiliary Annual Scholarship Award
The McLean Auxiliary awards an annual scholarship up to $1,500 to an employee or child of an employee who's pursuing a post-high school education in a medical or health care-related field.
Applications are available to employees in the McLean Human Resources office.  Application can be made at any time. Decisions will be made annually during the last week of July.  If granted assistance will be paid after successful (grade C or better) completion of the course.  
The McLean Auxiliary will announce winners of the scholarship at their Membership Social in October.
The McLean Auxiliary Board Members
Ann ODonnell, President
Jane Stevenson, Vice President
Doris Rothe, Treasurer
Sandi Cady, Recording Secretary
Judy Fitzgerald, Corresponding Secretary
Colleen Casavant, 
Angela Cleveland 
Louise Polistena-D'Agosto
Carolyn Suffern
Carlene Rhea, McLean Liaison 
Explore our valuable resources that serve our area community. >>