HEALTHY MEAL OPTIONS FOR SENIORS
Fresh Choices Served Just the Way You Like
At McLean, food is more than a meal. It's a delightful experience shared among great friends, full of healthy options and served with gracious hospitality in a warm, inviting atmosphere. And with our flexible restaurant-style dining options such as the Burkholder Restaurant and The Senator's Café, you choose the time to dine to accommodate your schedule.
Fresh Choices dining lets you indulge in the delicious, classic, cooked-to-order dishes and daily chef specials using locally sourced ingredients. Menus are thoughtfully planned to appeal to different tastes and appetites, including heart-healthy and sugar-free items.
At McLean, we support local farms and buy local produce seasonally. Our poultry is free of antibiotics and our dairy products are free of added growth hormones, and we participate in a sustainable fresh seafood program.
Our expert culinary team is constantly looking for ways to expand and provide more options, focus on health trends and alternatives.
Another feature of our Fresh Choices dining you'll love is our themed dinners. Enjoy an Evening in Tuscany, a New England Clambake, monthly resident birthday celebrations, holiday feasts and so much more. They all bring everyone together in fun and good cheer.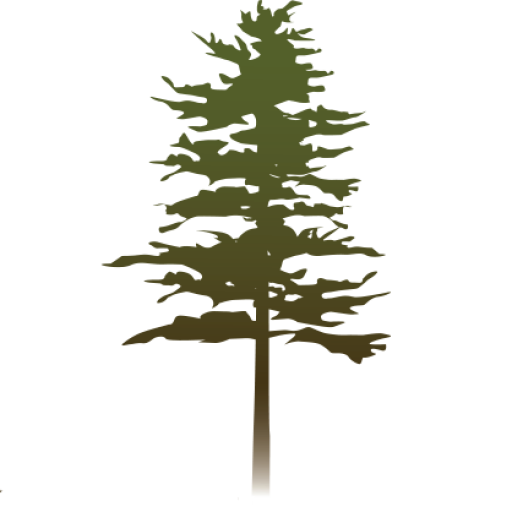 The Village Burkholder Restaurant and The Casual Café
For residents of The Village, the Burkholder Restaurant and The Casual Café offer restaurant-style dining morning, noon, and night. You'll enjoy relaxing in the Café for breakfast and lunch, and gathering with family and friends for a delicious dinner in the Burkholder.
Menus feature a variety of delicious options with each course specially prepared by our skilled chefs using locally sourced ingredients and graciously served by our friendly waitstaff. We also offer a hearty Sunday Brunch featuring our Chef's Stage Center.
Our full breakfast, lunch and dinner menus are available for carry-out when you'd like to enjoy a gourmet meal in the comfort of your home. Village residents may also dine at any of the Health Center dining rooms and Senator's Café.
View our sample menu for the Burkholder Restaurant.
View a sample menu for The Casual Café.
The Pfirman, the main dining room in the Health Center, provides a palate-pleasing restaurant style experience with friendly tableside hospitality. Menus feature many classic favorites plus two daily chef specials. You'll enjoy three meals daily with great friends or invite your family and guests to join. It's a warm and comfortable setting where you'll always feel welcome.
When you're on the go or in the mood for a tasty snack, The Senator's Café offers fast, casual take-out dining and snacks for families, visitors, residents and team. The Café is located off the Health Center living room and serves delicious fresh-brewed coffee, hot and cold meal selections with daily specials, soups, sandwiches, fruits and yogurts, plus a variety of snacks and freshly baked desserts that create an aroma that's hard to resist!
Neighborhood Dining Rooms
The Abernethy and Atwater dining rooms offer restaurant-style dining for residents who wish to stay in their Assisted Living, Skilled Nursing or Rehabilitation neighborhoods.
Come join us for lunch to experience our exceptional dining firsthand. To schedule your visit, please fill out our request form.
Contact Us
Send us your questions, comments or requests by using the form below. You can even request to schedule a virtual appointment for our brand new Expansion, our Independent Living, or our Assisted Living. Please fill out our request form, and one of our team members will be in touch with you shortly.
Explore Our Pictures and Videos >>