SENIOR LIVING CAREERS IN SIMSBURY, CT
A Sense of Pride, A Sense of Purpose 
Join our extraordinary team at McLean in Simsbury, CT, and experience the satisfaction of knowing your work actually makes a difference. You'll be part of a talented group that truly enjoys what they do and takes care of one another like family.
From the top on down, we roll up our sleeves and work together as trusted guides for our amazing residents and their families. We're committed to our legacy of caring and you can feel it in the air every day. It's meaningful. It's supportive. It's real. To see for yourself, watch our Life at McLean and Staff and Resident Testimonial videos.
If you have any questions about current or future job openings, please call us at 860-658-3724 or email us at employment@mcleancare.org and we'll be happy to discuss your career opportunities at McLean. Or, print out and complete the application. Then, scan and email it back to employment@mcleancare.org or mail it to:
McLean Human Resources
75 Great Pond Road
Simsbury, Ct 06070
Here on our beautiful campus in the heart of pristine nature, you'll have the chance to learn and grow.
Our staff enjoys coming to work each day! "Our whole philosophy here is one of caring. We are a family."
– McLean RN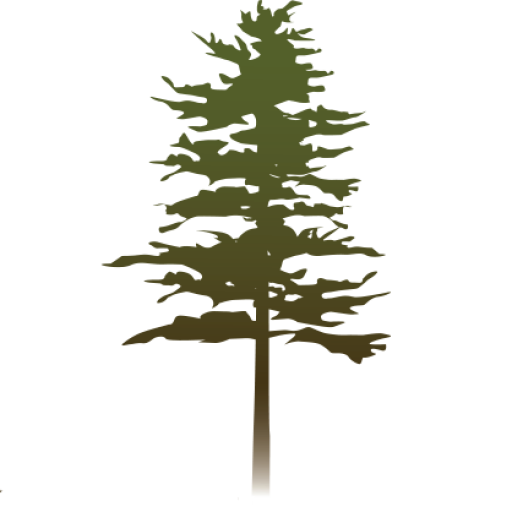 Employee Benefits Include
Competitive pay
Comprehensive benefits program
Generous Paid Time Off
Flexible working schedule
close
RN – Home Care 40 hours
40 hour opening M-F with an on call rotation.  Must have current home care experience.  Mileage reimbursement along with very comfortable caseload to allow good work/life balance.  Full benefits.  Call us to find out more! Please send your resume to employment@mcleancare.org 
Certified Nurse Aides - All Shifts
We are looking for caring and compassionate certified nurse aides (CNAs) to offer top notch care for our residents. We offer excellent patient to aide ratios along with a supportive, friendly, team environment with patient centered care – always the goal. Located in beautiful Simsbury – we are a 15-20 ride from Bloomfield, Hartford/West Hartford, Torrington, Canton, Avon, Bristol, Burlington, Farmington and Winsted. We are a 5-star CMS rated facility celebrating 50 years of excellence in 2021!
32 hour nights 11p-7:30a – Assisted Living and/or long term care
32 hour eves 3p-11:30a – long term care and/or assisted living
32 hour days – 7a-3:30p – post-acute and/or long term care
Every other weekend and per diem positions are available
Teamwork, respect, honesty, helpful, good, caring, dedicated, empathy, loving – just some of the words used by our employees to describe whey they enjoy working at McLean!
We offer full benefits including a paid retirement plan, Medical, Dental, Vision and Life Insurance along with 3 weeks of PTO and 6 paid holidays. We have a 25% weekend differential with competitive hourly pay rates. Call us today to see why McLean care is the best care!
Rotating two-week schedule including every other weekend and a yearly holiday rotation schedule
Must be able to work well with all team members
Computer skills are necessary for CNA documentation
Food Service Worker
40 Hours weekly 10:30am-7:30pm with every other weekend committment.  Serve residents along with set up/clean up/ stocking and other kitchen duties.  Full benefits.  
Home Care and Hospice RNs
Per diem – can work 2-3 days a week – laptops provided along with mileage reimbursement and on call rotation.
MSW for Home Care and Hospice
Per diem hours – must have weekday availability.  Mileage reimbursement.  
RN Clinical Supervisor Assisted Living
New Opening!  40 hours weekly with an every other weekend rotation.  Must be an RN with previous experience in Assisted Living preferred.  Full benefits – 8-4:30.  
Building Services Assistant
40 hours 2:45pm-11:15pm. Miscellaneous cleaning duties along with responding to needs on the neighborhoods for deliveries of supplies and cleaning assistance. 
LPN – Assisted Living
Evening hours 2pm-8pm or 4p-11p every other weekend to provide care to our residents. Generous weekend differential. 
Contact Us
Send us your questions, comments or requests by using the form below. You can even request to schedule a virtual appointment for our brand new Expansion, our Independent Living, or our Assisted Living. Please fill out our request form, and one of our team members will be in touch with you shortly.
Meet our dedicated leadership team. >>