NURSING HOME IN SIMSBURY, CT
5-Star-Rated Services, Person-Centered Care
When you or a loved one needs ongoing long-term Skilled Nursing care, there's one place you can always count on to be there for you and your family — McLean Health Center. We continuously deliver award-winning, specialized long-term care designed to improve all aspects of life — physical, cognitive, social, emotional and spiritual.
It's one of the many reasons why we continually earn a 5-Star rating from the Centers for Medicare & Medicaid Services (CMS) for excellence in care.
Our exceptional care is rated in the top 10% in the nation for patient satisfaction.
A Highly Experienced Care Team
Located in Simsbury and serving Hartford County, CT, we're not a typical nursing home. We're part of an active and vibrant senior living community that provides exceptional long-term Skilled Nursing and post-acute senior care in a loving, family atmosphere.
Our highly trained team of registered nurses, licensed practical nurses and certified nursing assistants is on-site around the clock. They'll partner with you, your doctor and family to create a personalized enrichment plan, so that you're happy, comfortable, inspired and fulfilled. It's a unique approach that creates an ideal balance of person-centered care with the lifestyle you deserve.
Each day, you'll be greeted by consistent, familiar faces. And the longevity of our exceptional nursing team means you'll experience a continuity of care and a close, personal bond that can lead to more positive outcomes.
It's this assurance of quality care and personal attention that has led to McLean's solid reputation and years of satisfied patients and families. In fact, 97% of our patients would recommend McLean's Long-Term Care services to others.
And you'll find it all right here on our beautiful, familiar campus among loved ones, friends and compassionate caregivers.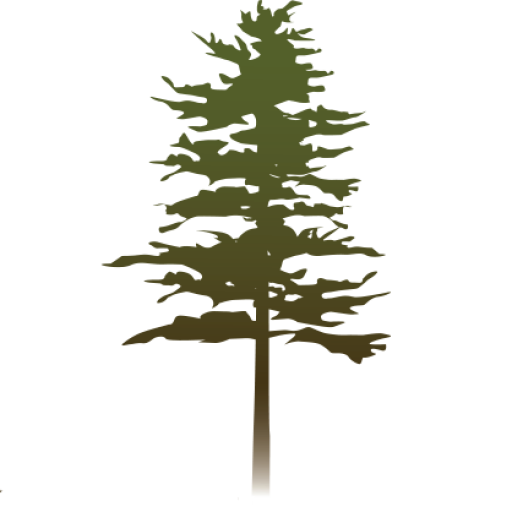 5-Star rating from the Centers for Medicare & Medicaid Services (CMS) for excellence in care
2018-2019 U.S. News & World Report Best Nursing Homes
In the top 10% of facilities in the nation for patient satisfaction
Families and residents are involved with care planning
Board-certified geriatric physician
Medical director specializing in internal medicine
Longevity of nursing team members – people enjoy working here
Fresh restaurant-style, dining options
Pet, music, art and horticultural therapies
Person-centered approach to care and services
Engaging, enriching activities and entertainment
Well-appointed common areas, including living and activities spaces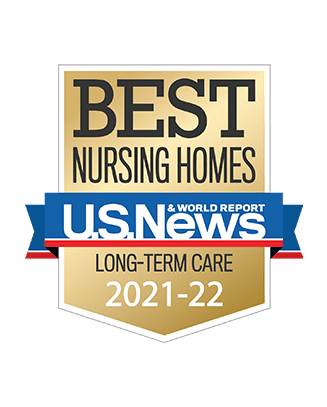 Long-Term Care Services We Provide
A fully certified physician specializing in physical and medical rehabilitation
Registered nurses, licensed practical nurses and certified nursing assistants with special training as geriatricians
Post-surgical care
Orthopedic and neurologic rehabilitation
On-site physical, speech and occupational therapies
Care coordination and community transition support
Medication administration
IV therapies
Post-surgical care
Wound care management
Wellness programs to stimulate mind, body and spirit
Palliative and hospice care
Coordinate scheduled transportation to medical appointments
Dietary and nutrition specialists
McLean is Medicare-certified and accepts direct admissions into our health care services.
close
When is Long-term Skilled Nursing necessary?
Long-term care is needed when 24-hour skilled nursing attention is required to enable you or your loved one to live life happily, safely, inspired and fulfilled.
What should I look for in a Long-term Skilled Nursing community?
First, determine your needs. Most Health Services and Long-term Skilled Nursing communities offer both long-term health care and short-term rehab/therapy services. If the need is for long-term care, you'll want to be sure the surroundings are comfortable. The team members, food and recreation opportunities should all be high-quality. If the need is for rehab, ask about the success rates in dealing with this particular diagnosis. Tour the building and the rehab area, using all your senses to make an assessment: Does it smell clean? Are the rooms and work areas cluttered? How appetizing is the food? In what ways do the team members interact with residents? Do the other residents seem content? What kind of activities are on the monthly calendar? Can you review a sample menu? These details will help you make a decision.
Contact Us
Send us your questions, comments or requests by using the form below. You can even request to schedule a virtual appointment for our brand new Expansion, our Independent Living, or our Assisted Living. Please fill out our request form, and one of our team members will be in touch with you shortly.
Meet our dedicated leadership team. >>