COMMUNITY LIFE FOR SENIORS IN HARTFORD COUNTY, CT
Be at Home in the Heart of Nature
There's a feeling of genuine warmth and caring throughout McLean. It's pervasive. It's real. You feel it in the air. You see it in the smiling faces all around you. Everyone treats one another like family. They connect with the world around them. They laugh and have fun. Explore and grow. They're free to be themselves.
Opportunities to live well are boundless.
Countless enriching programs, events, trips and classes are yours for the taking, or you can just kick back and spend the day however you see fit.
Even with all the advantages and possibilities to enjoy on our serene, nature-filled campus, you'll find just down the road all the unique dining, shopping, cultural and community events, and historical landmarks of the storybook town of Simsbury and beyond.
Nestled on 125 pristine acres filled with towering white pines and unspoiled wilderness, there's a natural beauty to life here.
Campus Amenities and Services
Here's just a sample of the many fun and convenient amenities and services you'll enjoy:
Spacious, well-appointed villas, apartment homes and rental cottages
A full continuum of 5-Star rated health care services
On-campus Health Clinic
Flexible Fresh Choices dining options with locally sourced ingredients
Boundless wellness programs
SilverSneakers® classes, including yoga, strength and balance, and steady and fit
Beautiful walking trails
Therapeutic warm-water therapeutic pool with aquatic fitness classes
Hop Meadow Country Club social membership
Park-like gated courtyard with walking paths, firepit and fish pond
Robust calendar of cultural and educational programs, lectures and classes
Wildlife and horticulture programs
Recreational and social activities
Outings for shopping, theater, cultural and community events
Intergenerational experiences, including partnership with Montessori school
Sorenson Media and Technology Center
Library
Painting, ceramics, music and crafts programs
Available transportation for medical appointments, shopping and events
Auxiliary gift shop
Chapel, Bible study and church services
Volunteer opportunities on and off campus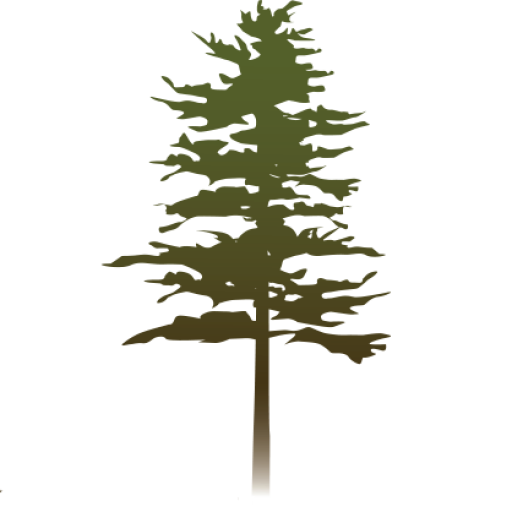 Enriching Our Communities
As a not-for-profit Life Plan Community with a history of caring for people, we're fully committed to supporting the needs of seniors and their families throughout the Farmington Valley. We offer an abundance of community resources, programs and volunteer opportunities designed to enrich the lives of those we serve. They include:
Adult Day Program
Meals on Wheels
Support groups
Driving Assessment Program
Memory Care and Hospice volunteers
Contact Us
Send us your questions, comments or requests by using the form below. You can even request to schedule a virtual appointment for our brand new Expansion, our Independent Living, or our Assisted Living. Please fill out our request form, and one of our team members will be in touch with you shortly.
Enjoy a Picture-Perfect View of McLean >>