Naturally Inspired Living for the Best of Your Life
Come enjoy a unique, carefree lifestyle designed around you. Empowered by wellness, inspired by nature, life on our beautiful campus in Simsbury, CT, is filled with boundless opportunities to flourish. You'll feel the true sense of belonging among close-knit neighbors and an amazing team who share your zest to live deliberately. And because we're a Life Plan Community (also known as a CCRC), you'll enjoy knowing you have a secure plan for your future.
Of all the retirement communities in Connecticut, there's no other like McLean. So bring your heart, your soul and your story, and live life whole – mind, body and spirit. Virtual visits are now available. Please call us at 860-658-3786 to schedule one today!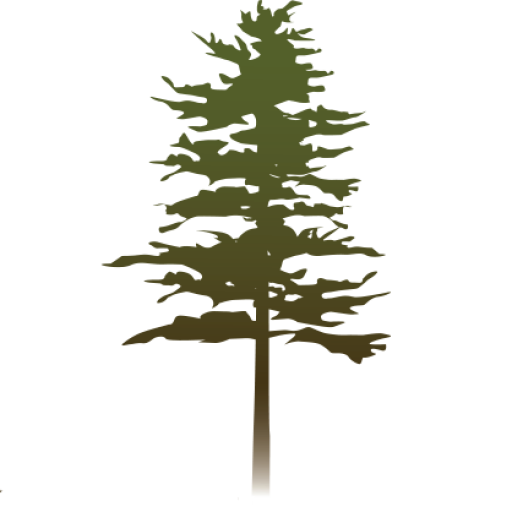 Become a Boundless Wellness Member
McLean's 55+ Boundless Wellness Program is now open to the public. We're excited to offer a limited number of community memberships to our brand new, state-of-the-art Fitness and Wellness Center.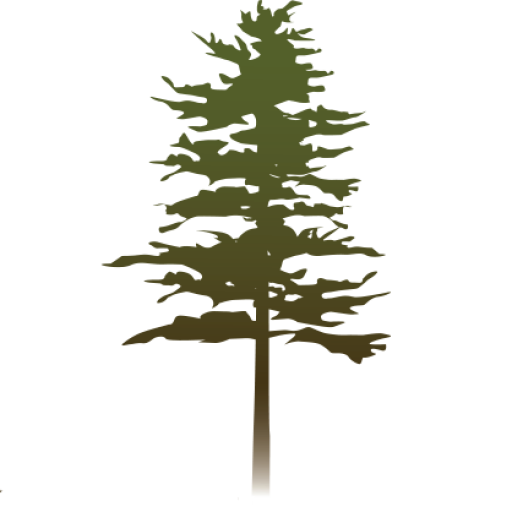 Thanks to the generous donations and selfless volunteer hours from people just like you, we're able to provide, enhance, and sustain independence and the quality of life through our integrated health care services and campus community.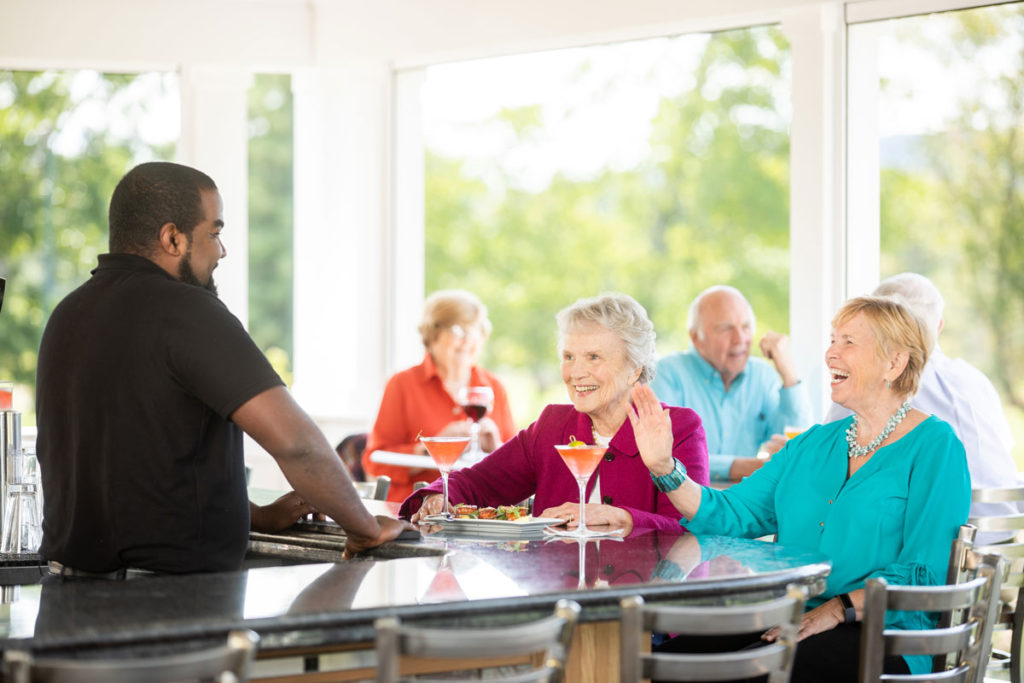 Spread your wings where Independent Living means reveling in new possibilities, rediscovering old passions, and celebrating the freedom that lets you live every day your way.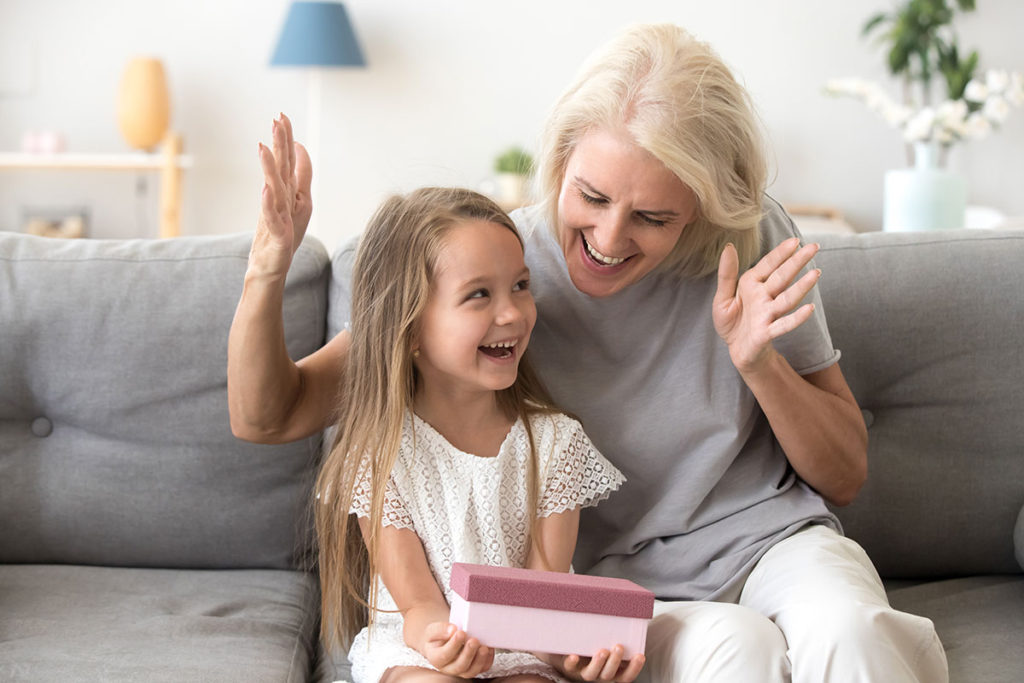 Experience true Assisted Living with just the right amount of support that lets you or your loved one maintain independence and thrive in a caring, social environment.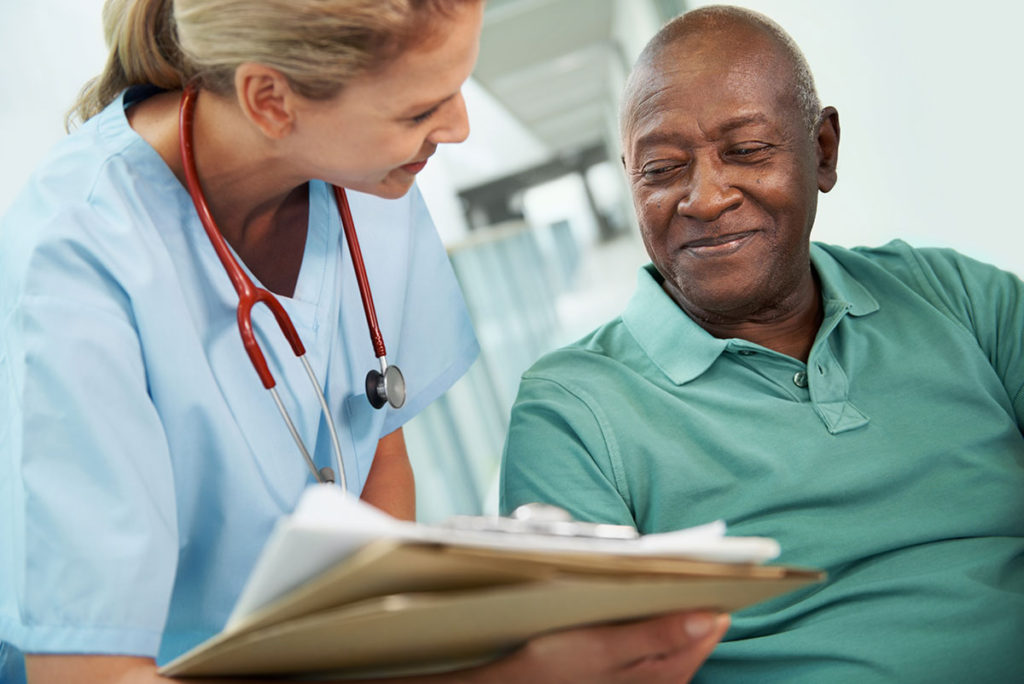 Compassionate care and support you can trust from a specialized team highly trained in dementia care – all in a secure, family-oriented atmosphere.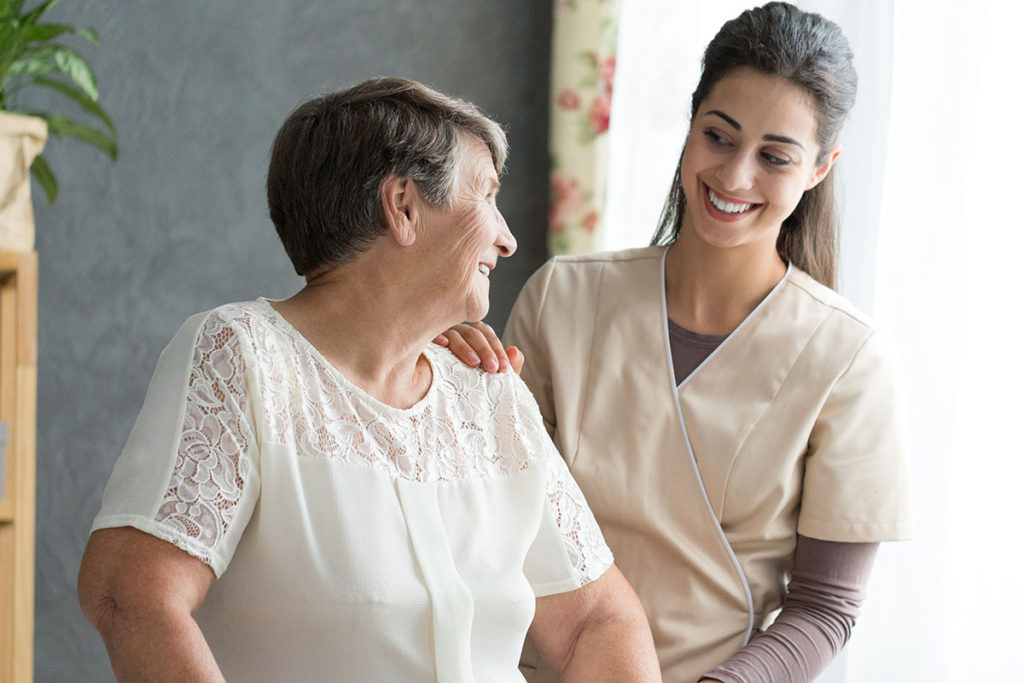 As a Life Plan Community (also known as a Continuing Care Retirement Community), we offer a full continuum of senior living options in our 5-Star rated Health Center, including Memory Care, Skilled Nursing and Rehab. We also offer Hospice and Home Care services to residents throughout Hartford County and the Farmington Valley.
Contact Us
Send us your questions, comments or requests by using the form below. You can even request to schedule a virtual appointment for our brand new Expansion, our Independent Living, or our Assisted Living. Please fill out our request form, and one of our team members will be in touch with you shortly.