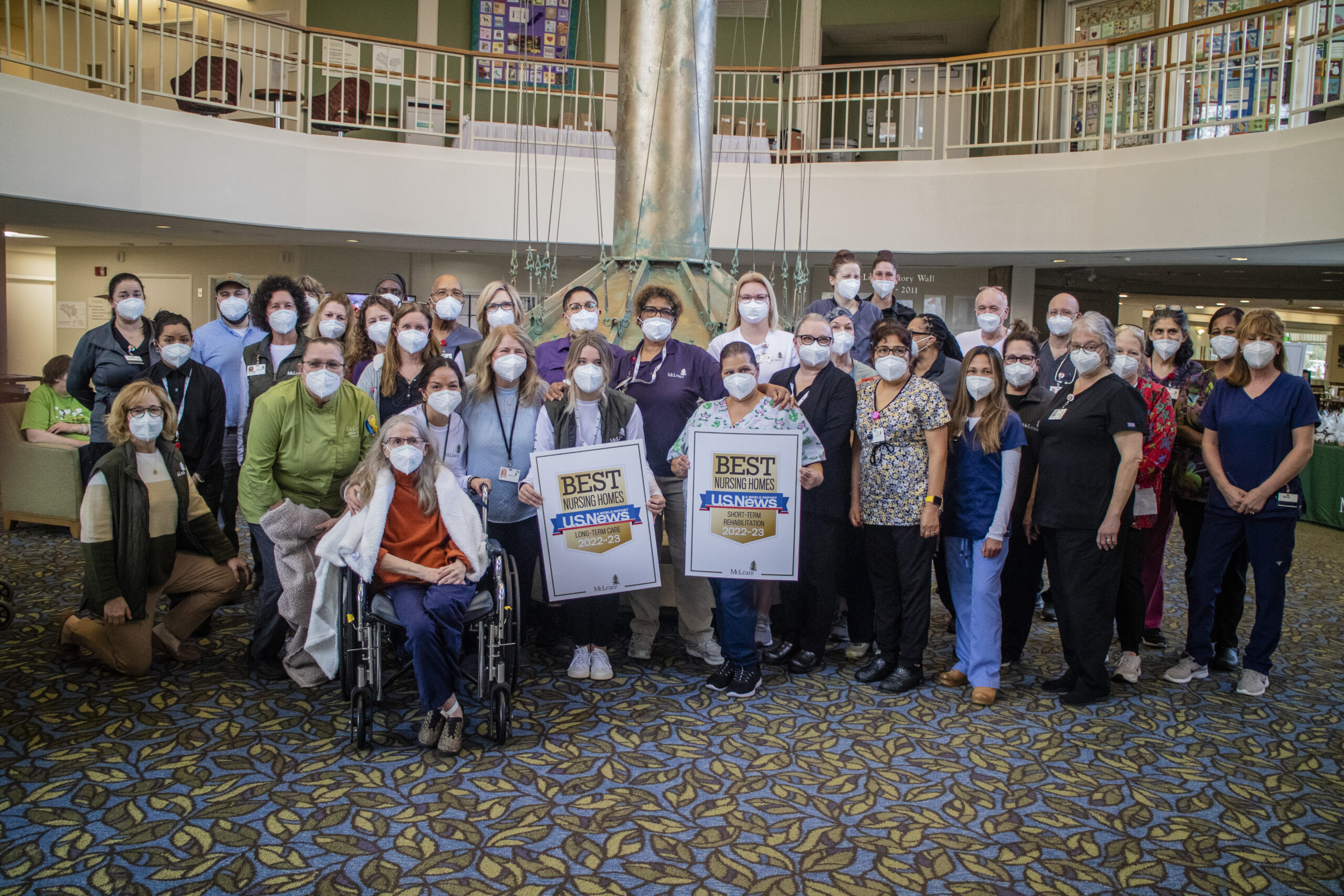 Please view the video on important infection control guidelines prior to your visit.
To book a private room for your visit, a video call or phone call, please follow the steps below:
Click on this Link:

 

https://mcleancare.simplybook.me/v2.
This will direct you to the McLean page of SimplyBookMe.

Click on "Book Now," and then choose

the type of visit you would like from the choices presented.

Click on the available time that works for you.