SENIOR HEALTH CARE IN HARTFORD COUNTY, CT
The Security of Award-Winning Care on a Personal Level
At McLean, the premier Life Plan Community in Simsbury, CT, you'll always have the peace of mind that comes from knowing top-rated senior health services are just outside your door.
Should the need arise, you can move seamlessly from Independent Living to Assisted Living, Memory Care and Skilled Nursing in our award-winning Health Center. You'll also have access to short-term Rehab, Home Care and Hospice services.
All the while, you'll remain in familiar surroundings, close to friends and caregivers whom you've come to know and trust, all under one roof, right here on our gorgeous campus that's simply like no other.
The McLean Health Center has earned a 5-Star rating from the Centers for Medicare & Medicaid Services (CMS), and it's celebrated for positive outcomes and patient satisfaction.
In partnership with Prime Healthcare, our Campus Clinic makes it easy to see a primary care physician and take advantage of a variety of medical care and support services in a comfortable setting.

With a focus on wellness and prevention, the McLean Campus Clinic is staffed by licensed nurses, visiting physicians and specialists who provide personalized, high-quality care.
Dental
Naseema Maiary, DDS, UCONN Health
Podiatry
Dr. Scott Lindsay, Ankle and Footcare, Farmington
Dr. Henry Fedus, New England Footcare Center, Inc, Granby
Ophthalmology
Jessica Olewnik, OD, Solinsky EyeCare
Erin McCleary, OD
Wellness Clinic
McLean Wellness Staff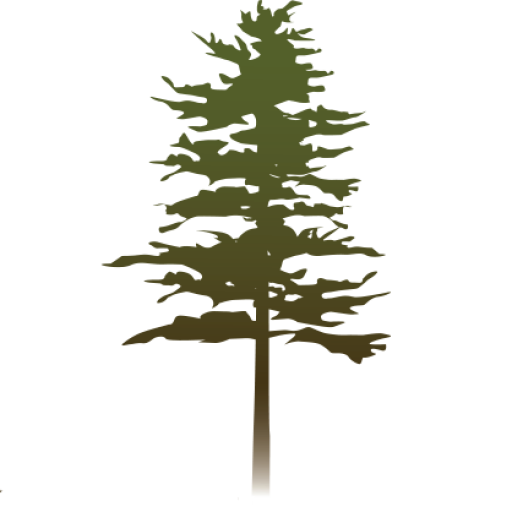 Some of the Campus Clinic Healthcare Services We Offer
Primary care physicians
Nurse practitioners
Dentist
Ophthalmologist
Geriatric psychiatry
Hear Again Center
Podiatrist
Routine check-ups
Lab work
X-rays
Flu vaccines
Wellness screenings
Nutrition guidance
To make an appointment or to learn more, please call 860-658-3760.
McLean is Medicare-certified and accepts direct admissions into our health care services.
Contact Us
Send us your questions, comments or requests by using the form below. You can even request to schedule a virtual appointment for our brand new Expansion, our Independent Living, or our Assisted Living. Please fill out our request form, and one of our team members will be in touch with you shortly.