IN-HOME HEALTH CARE FOR SENIORS IN HARTFORD COUNTY, CT
McLean's Award Winning Health Care in the Comfort of Your Home 
If you're in need of home health care in Connecticut following surgery or due to a chronic condition, illness or injury, we'll bring McLean's outstanding 5-star health care services to your home, apartment, or even Assisted Living community.
"I'd like to express my appreciation and gratitude for the care and service I received from the entire home care staff."
 
– McLean Home Care Patient
Comprehensive Services When You Need Them
At McLean Home Care, we provide a comprehensive array of supportive skilled health care services that satisfy most in-home care needs, including:
Skilled Nursing and home health aide services
Physical, occupational and speech rehab therapies
Medical social work services
Specialized care for chronic conditions such as heart failure, kidney disease or COPD
Emergency medical response technology
Palliative Care – Advanced Care for Symptom Management
Joint rehabilitation following replacement surgery
Fall prevention and balance training
Comfort-focused palliative and

 

Hospice care
Dementia care
Advanced planning and resources
Wound care
IV management
"My Home Care nurse is an outstanding nurse, combining her excellent nursing care and uplifting personality – perfect for the ailing patient! Thank you, once again, for your excellent services!"
 
– McLean Resident
Personalized From Day One
You'll have a consistent, highly skilled team from McLean that gets to know you. They'll partner directly with your family, your doctor, care team and other community providers to design a medical plan of care to help you reach your goals and get you back on track. Our goal is to take care of people where they are, as an individual, the way they want to live.
McLean Home Care is specially trained and is a LGBT inclusive organization.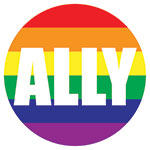 Our multidisciplinary in-home health care team includes:
Registered Nurses
Physical Therapists
Occupational Therapists
Speech Therapists
Medical Social Workers
Home Health Aides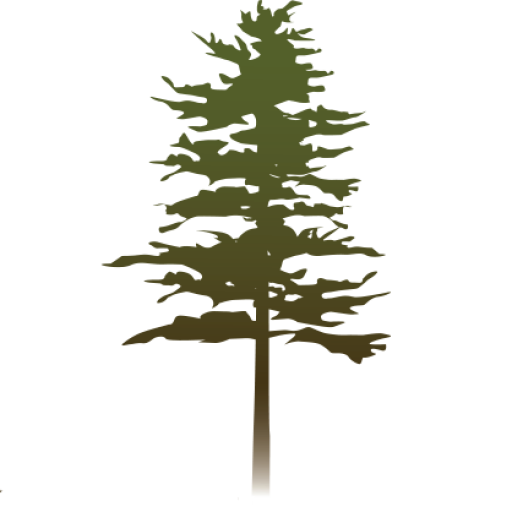 Award-winning Care You Can Trust 
McLean Home Care is continually recognized nationally for its exceptional coordinated care and specialized programming. We've received numerous high ratings, awards, accolades and certifications in services spanning from fewest hospitalizations to the quality of care.
We're also among the top visiting nurse agencies in the service area for having one of the lowest rates of hospitalization for our patients, according to the "Home Health Compare" outcomes at medicare.gov. For you and your loved one, this means you can trust McLean for the very best in-home health care services.
Recognitions include:
Consistently low hospitalization rates
High patient satisfaction
HomeCare Elite agency for several years
McLean Home Care is Available Throughout Surrounding Communities
Avon
Bloomfield
Canton
Collinsville
East Granby
Elmwood
Farmington
Granby
North Granby
Simsbury
Tariffville
Weatogue
West Granby
West Hartford
Windsor
close
What conditions can you help with?
Support is available for congestive heart failure (CHF), chronic obstructive pulmonary disease (COPD), diabetes, neurological disorders, joint replacement recovery, IV management, palliative care and hospice transitions, hospice care by board-certified professionals, bereavement care, wound care with wound VAC expertise, dementia support, and more. Specialized programs include Living with Heart Failure with Telemonitoring, Breathe Easy Program for COPD, Comprehensive Joint Replacement Program and Palliative-Comfort Care. Please call us to find out more at 860-658-3954.
What insurances do you accept?
We accept the following insurance providers: Medicare, Medicaid, Aetna, Aetna Managed Medicare, Anthem, Anthem Managed Medicare, ConnectiCare, ConnectiCare Managed Medicare and United Health Plan PPO. Individual plans may vary.
Contact Us
Send us your questions, comments or requests by using the form below. You can even request to schedule a virtual appointment for our brand new Expansion, our Independent Living, or our Assisted Living. Please fill out our request form, and one of our team members will be in touch with you shortly.
Explore boundless ways to live exceptionally well. >>