News from the Game Refuge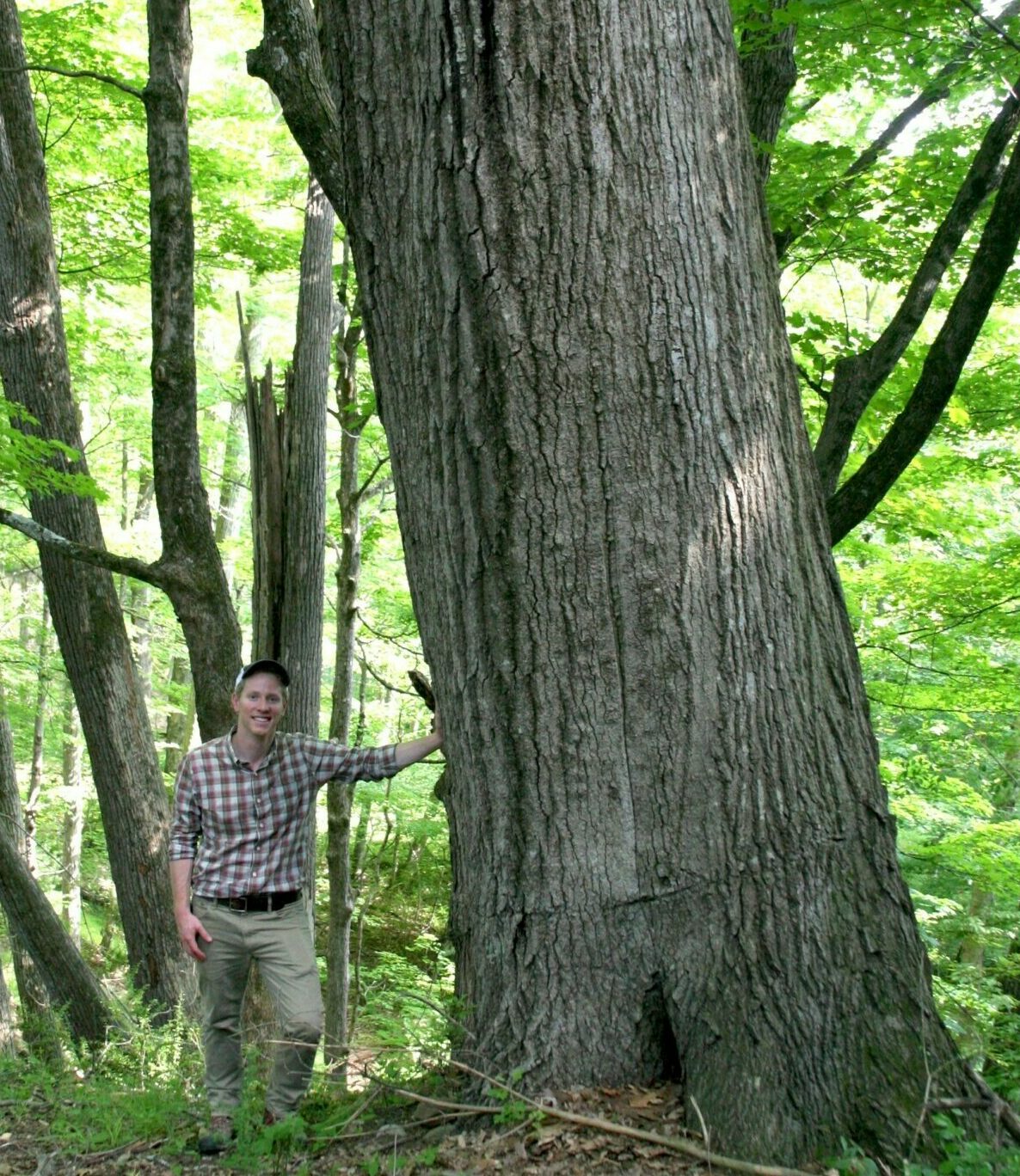 Managing Forestland
from Acorns to Ancients
Monday, November 30, 6:30 – 8:00 PM
Join us for a virtual presentation by Connor Hogan, the director of the McLean Game Refuge, about the oak forests of Connecticut. Mr. Hogan will explain the ecological processes that have shaped this forest type and the future it faces in a changing world. His talk will touch on many topics including climate, Native Americans, wildlife, carbon storage, forestry, and old growth.
Sponsored by Granby Public Library, Granby Agricultural Commission, and Granby Land Trust
Register ONLINE, then look for a confirmation email with the Zoom link and other program details. For more information call 860.844.5275 to speak with library staff.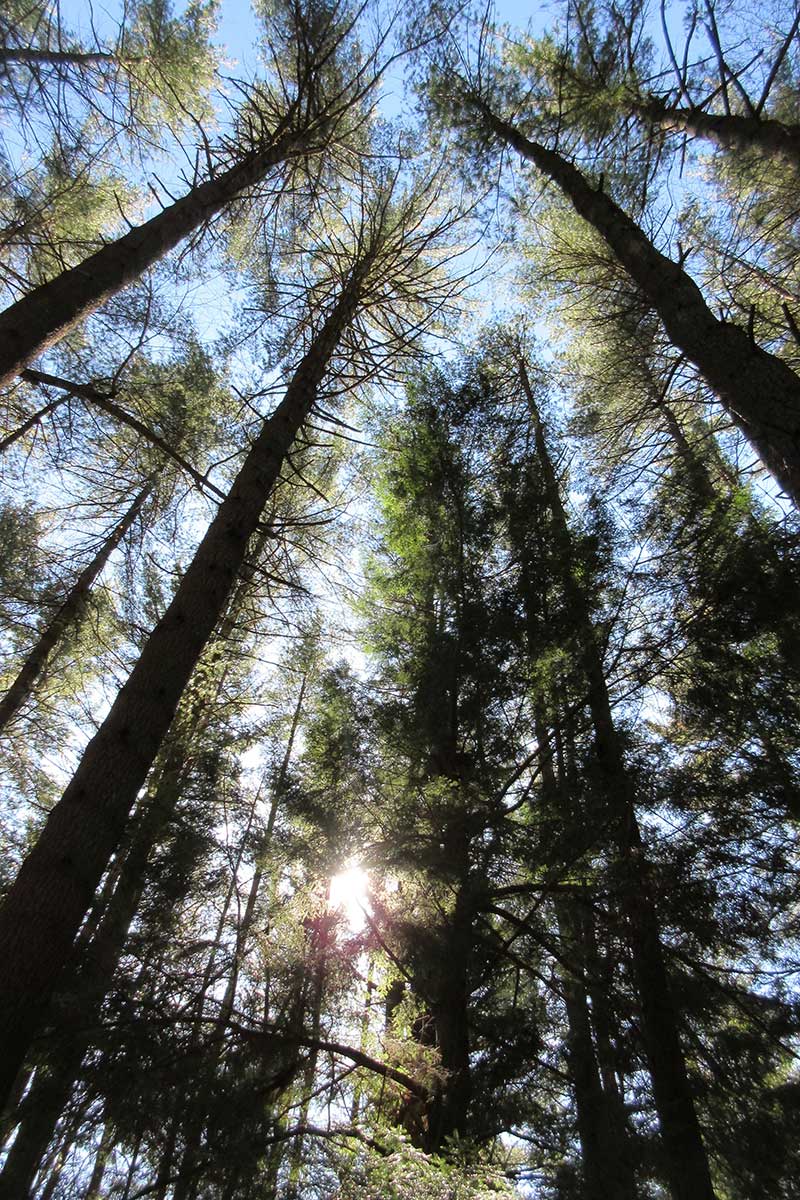 Tree and Forest Health Talk
Granby Public Library Main Branch
February 24, 2020 – 6:30pm to 7:30pm
Insects, diseases, invasive plants, and climatic factors influence the health of trees and forests. Director Connor Hogan will speak about managing forestland resources in the face of these stressors. Learn the basics of forest health. Read More…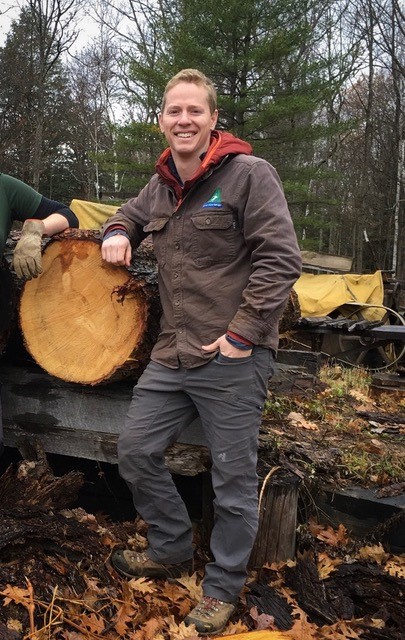 Granby Drummer Article About Our Director
In the summer of 2017, a new director, Connor Hogan, came to McLean Game Refuge. He is new in terms of the historic longevity of game refuge directors: In its 87 years of operation, Connor is only the fourth director. For Connor, this is a dream job, which may be the reason its past directors have stayed so long. Read More…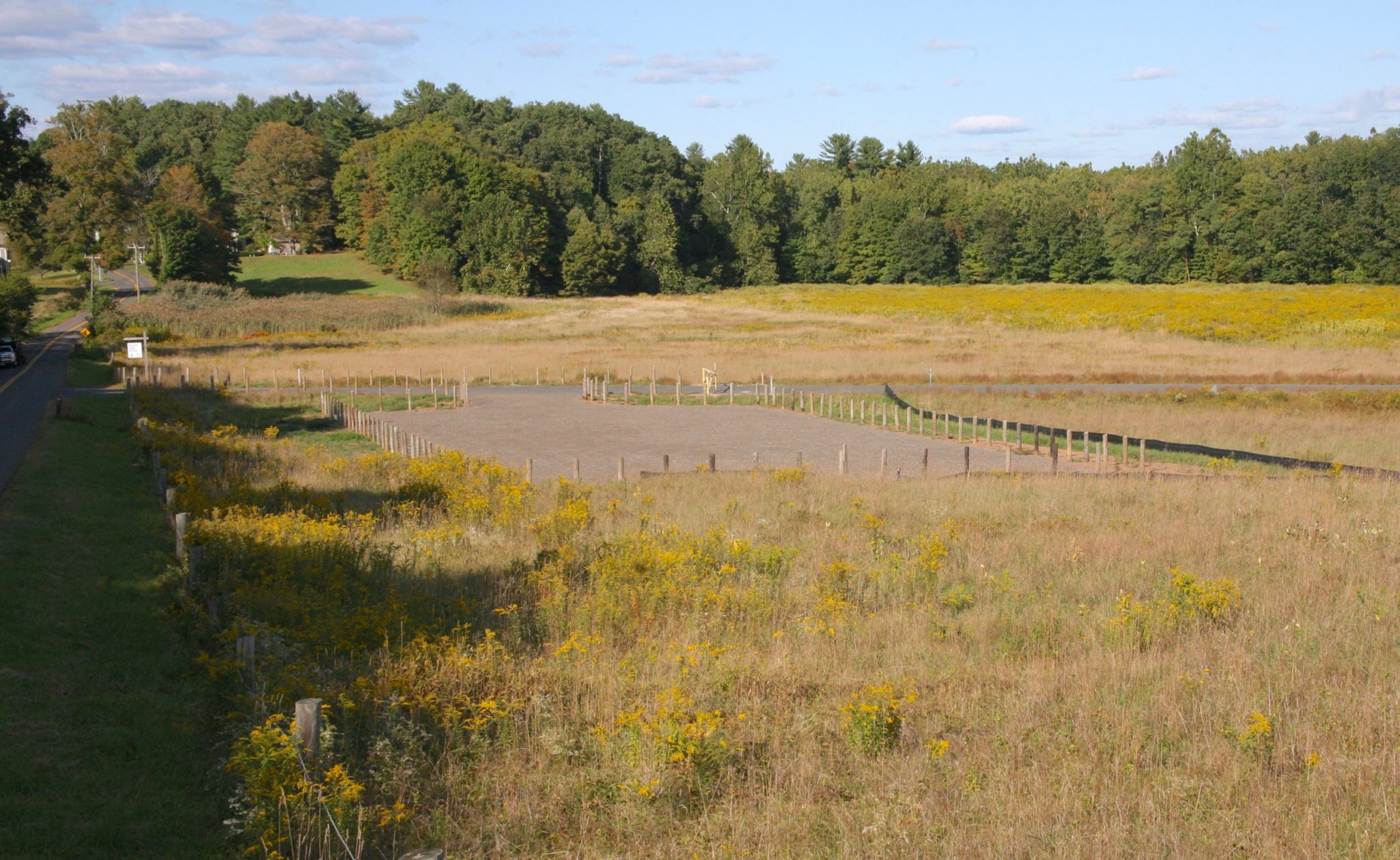 Parking Lot Changes on Barndoor Hills Road
The new visitor parking access along Barndoor Hills Road is open.
We have constructed a new parking lot for the Barndoor Hills Road entrance to the Game Refuge. It is similar in size and character to the current parking lot at the Route 10/202 entrance to the Game Refuge. The new parking is located alongside Barndoor Hills Road just south of the access road that leads to the former lot by the brook. We have decommissioned the old lot and restored native vegetation on the site.