About the McLean Game Refuge
The McLean Game Refuge is a wildlife sanctuary located in the towns of Granby, Simsbury, and Canton that is dedicated to the conservation of our local ecosystems and the protection of plant and animal species that live within them. Our landscape spans 4,415 acres and includes cold water streams, trap rock ridges, open meadows, and a uniquely diverse array of forest types comprised of over sixty tree species. Throughout the year, over one hundred bird species may breed or migrate through the McLean Game Refuge, including some that are locally threatened, such as the northern harrier and American kestrel. Dozens of mammals make their homes here as well, including black bears, fishers, deer, and coyotes. Thanks to the abundance of kettle ponds and bogs, marshy wetlands, flood plain forest, ponds, streams, and vernal pools, our forests provide habitat to a wealth of reptile, amphibian, and fish species. 

In 1932, former Governor of Connecticut and U.S. Senator George P. McLean established the McLean Game Refuge on his former private hunting lands with the intent to preserve the natural landscape of his native Simsbury and the surrounding area. His vision was for a "natural park" where plants and animals could thrive without degradation from human activity. Additionally, Senator McLean wrote "I want the [Game Refuge] to be a place where some of the things God made may be seen by those who love them, as I loved them, and who may find in them the peace of mind and body that I have found." In honoring Senator McLean's words, the McLean Game Refuge offers over twenty miles of forest roads and hiking trails that are open to the public for passive recreation.
Meet Our McLean Game Refuge Team Members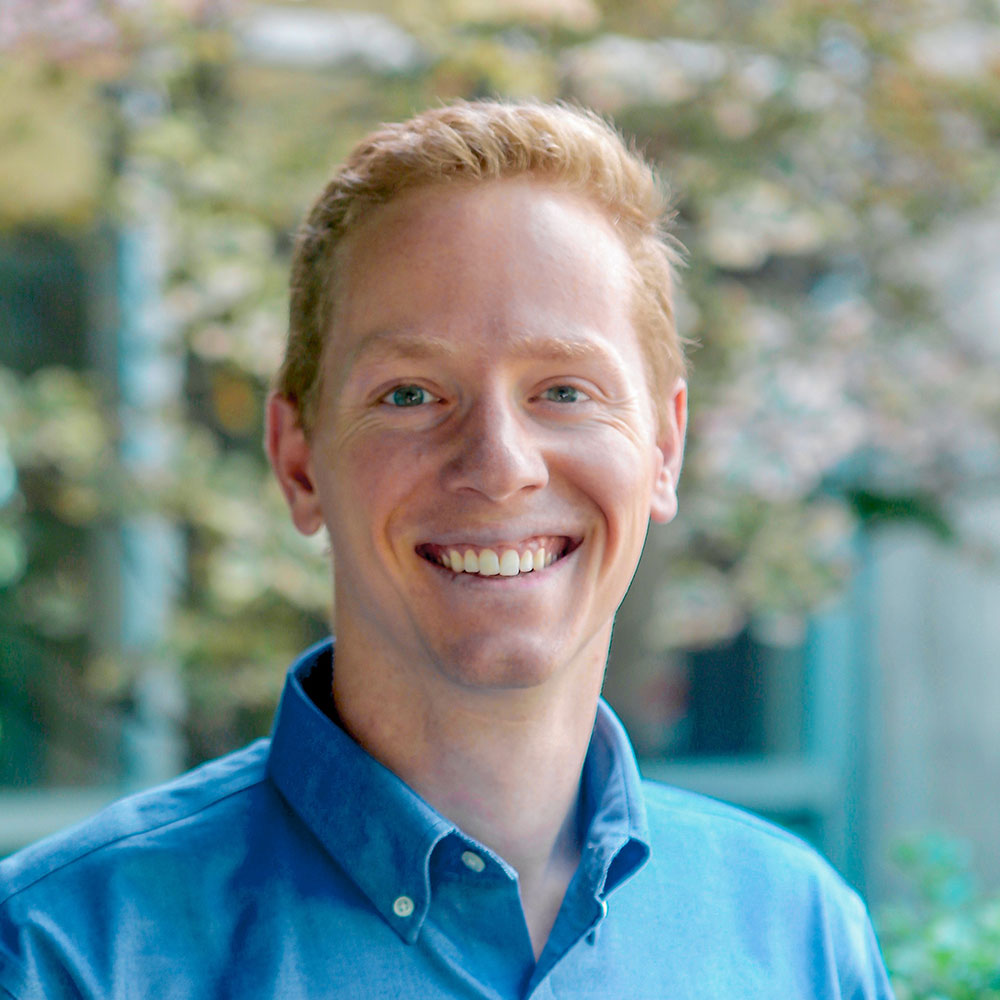 Connor joined the McLean Game Refuge in the summer of 2017 as the fourth director since we opened in 1932. Connor oversees research, conservation, education, and recreation across our 4,400 acres of forests, meadows and waterways. He works closely with the president of McLean and the board of trustees to carry out the management goals set by our founder Senator George McLean when he established the Game Refuge.
Before coming to the Game Refuge, Connor served as the assistant manager of the Yale School Forests overseeing 11,000 acres of working forest across New England. He also has experience in forest restoration, urban forestry and landscape design.
Connor received his Master of Forestry degree from Yale University and his Bachelor of Arts degree from Bates College, and he maintains a Certified Forester license through the Connecticut Division of Forestry.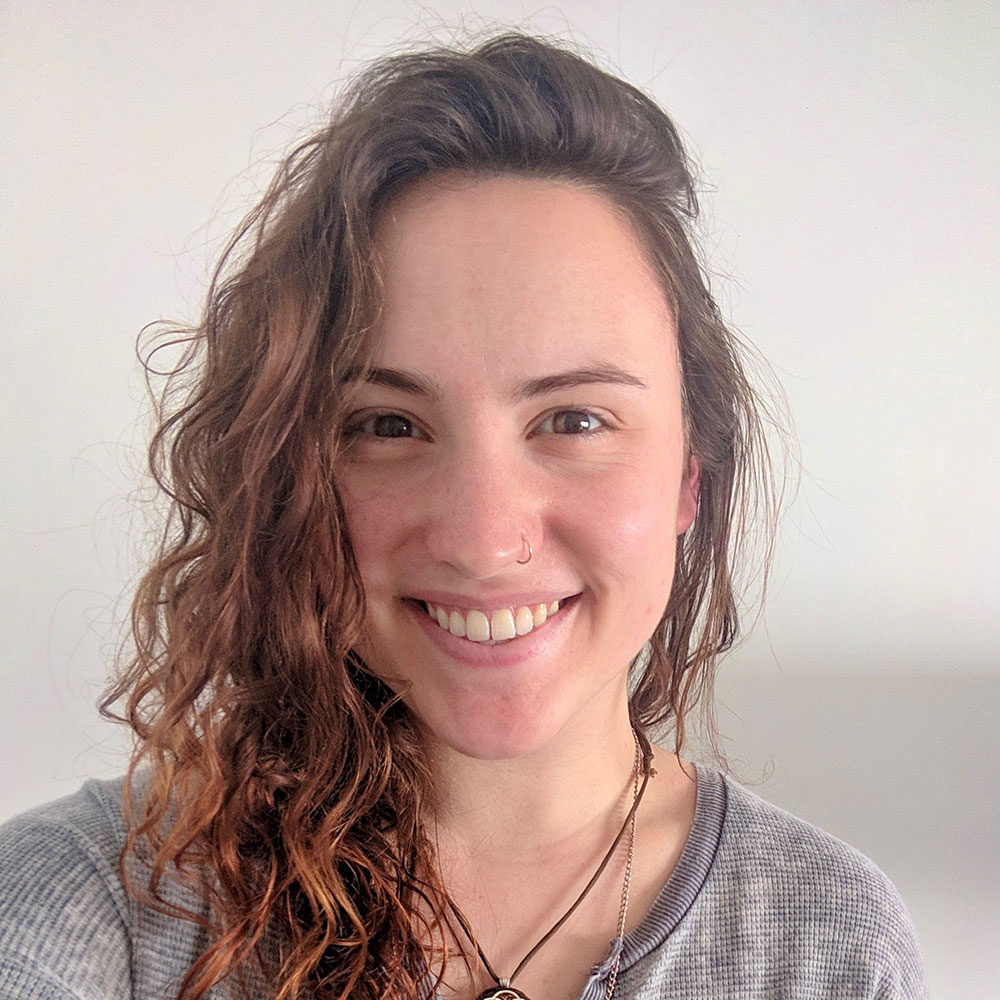 Samantha Lewis
Research Coordinator
Samantha joined the McLean Game Refuge as a Forest Ranger in June of 2018. Over the following three summers, she served as the Forest Crew Leader managing the Game Refuge's summer college internship program. Now Samantha works here as a wildlife biologist investigating our resident eastern coyotes.
Samantha holds a bachelor's degree in Ecology and Evolutionary Biology from the University of Connecticut, and she is currently pursuing a master's degree though UConn's Department of Natural Resources and the Environment. In addition to her work with eastern coyotes, Samantha also has experience with forest management, watershed health and protection, and general wildlife ecology.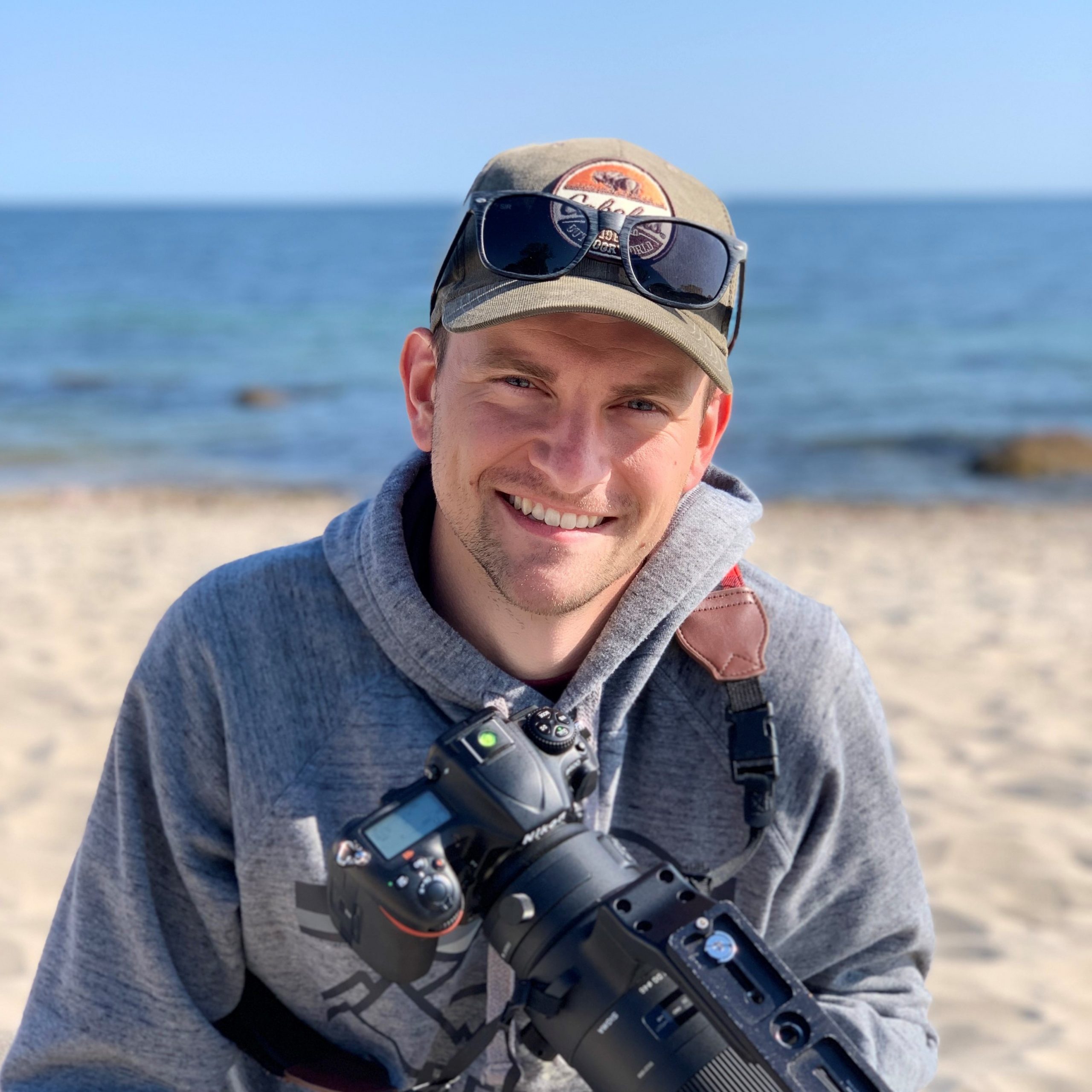 Todd Dewald
Todd joined the McLean Game Refuge in the summer of 2021 as a Forest Ranger. In the course of his work, Todd manages our recreation infrastructure, designs wildlife management plans, conducts public outreach, and supports our numerous research projects.
One of Todd's primary initiatives focuses on migratory birds and bird habitat. In particular, he is working to expand and improve early successional forest, a habitat type that is critical for many bird species, as well as countless other wildlife. However it is rare at the Game Refuge, accounting for less than 1% of the land cover.
Todd is currently working to complete his bachelor's degree in fisheries and wildlife science from Oregon State University.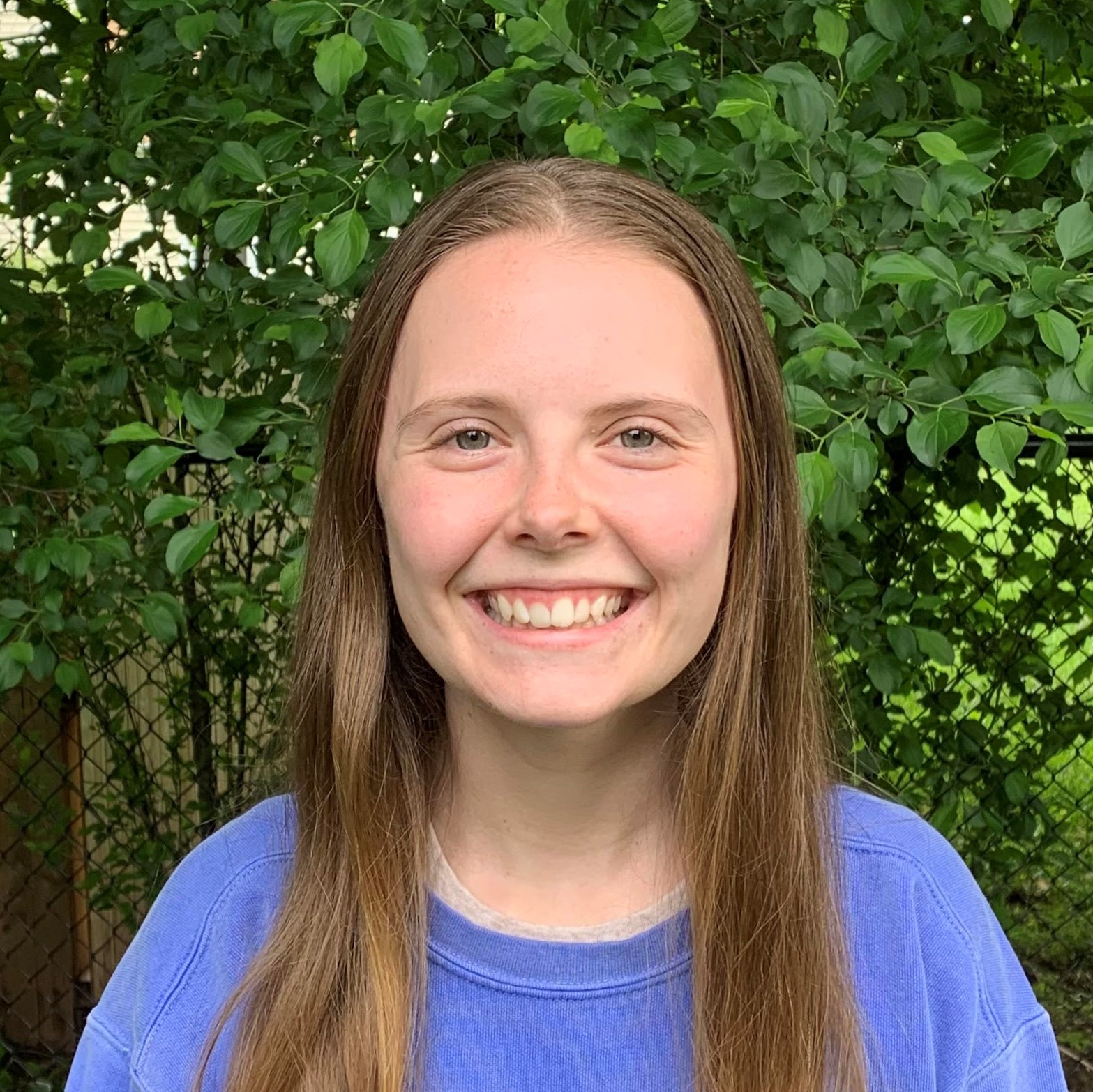 Liberty Bednarz
Liberty joined the McLean Game Refuge as a Forest Ranger Intern this summer. She is currently a senior at Central Connecticut State University majoring in Biology with a concentration of Environmental Science. At the Game Refuge she enjoys spotting wildlife such as bears and expanding her knowledge of bird identification through their calls.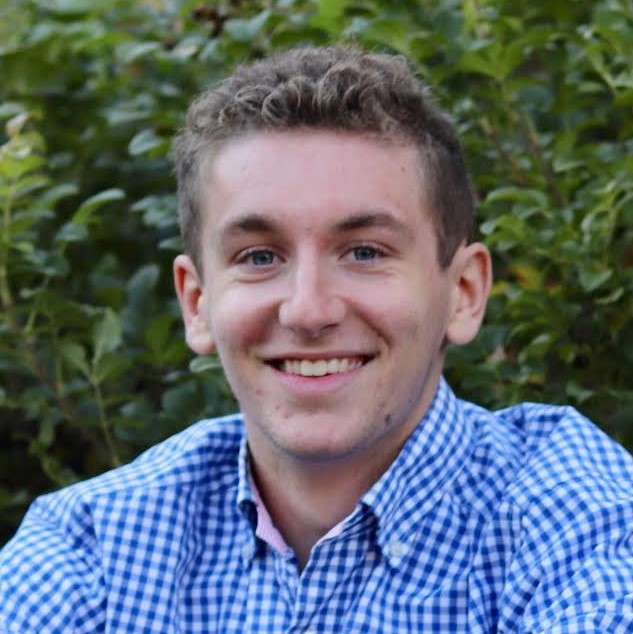 Ben Russell
Ben joined the McLean Forest Ranger Internship Program this summer. He wanted to join the team to enhance his knowledge in the classification of native species. He plans to leave the program with a better understanding  of ecological functions and mitigation methods for habitat destruction. Ben's currently a senior at Endicott College planning to attain a bachelor's degree in Environmental Science.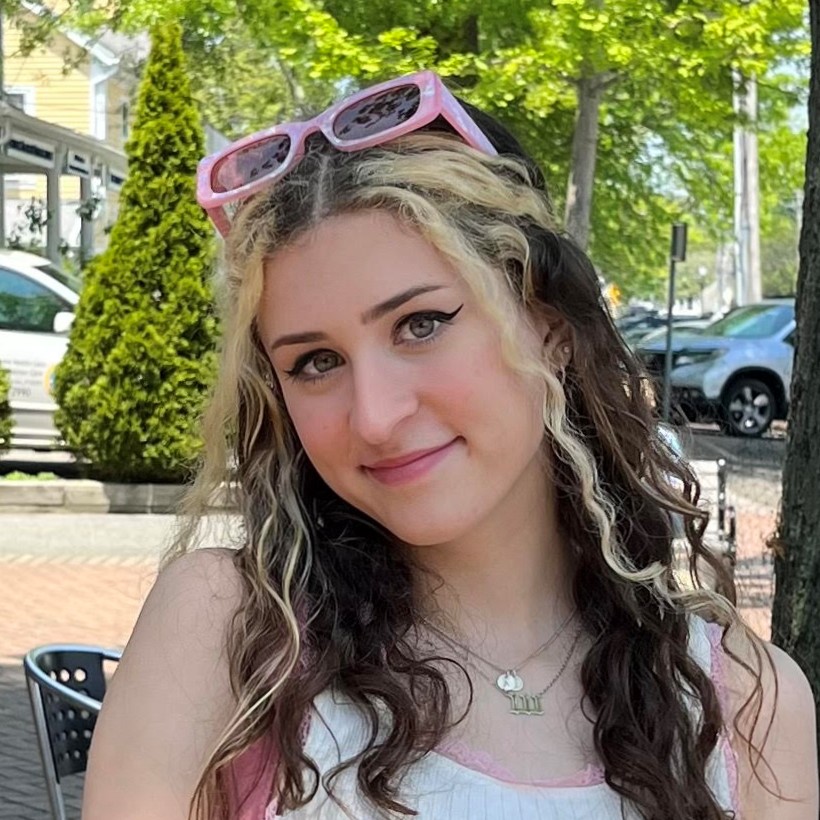 Aimee Sardilli
Aimee joined the McLean Game Refuge this summer as a Forest Ranger Intern. Aimee is currently a sophomore in the honors program at Fairfield University, studying Environmental Studies with a minor in Asian Studies. Aimee's main interests at the McLean Game Refuge include amphibians such as frogs and salamanders, as well as identifying species of birds and trees.
Donating to the McLean Game Refuge
The McLean Game Refuge is sustained through the vision and foresight of the endowment from Senator McLean, and through the charitable contributions from our community, including annual gifts, bequest gifts and memorial gifts.
With your help and generosity, we can join in Senator McLean's legacy by supplementing this endowment and further the senator's mission for generations to come.
You can also mail your gift to:
McLean Development
75 Great Pond Road
Simsbury, CT 06070
Please make your check payable to McLean.
To learn more, please contact:
Alison Swain
Director of Development
860-658-3702
alison.swain@mcleancare.org